Massachusetts charter public schools are closing the achievement gap!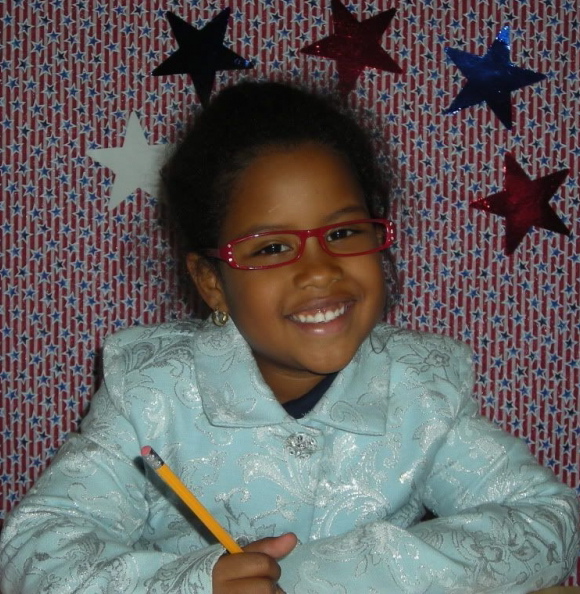 Compared to their district school peers, a higher percentage of Massachusetts charter public school students are scoring proficient or advanced in all subject tests at every grade level. But it is in the challenging arena of Boston and our Gateway Cities that Massachusetts charter schools are making their most impressive strides.
Nationwide, there's a disturbing and persistent achievement gap between rich and poor kids. Here in Massachusetts, however, charter public schools are proving that students from poor urban communities can achieve at the same high level of academic success as those children from affluent suburbs. Indeed, some of our urban charter schools that serve predominantly economically disadvantaged students and children of color are ranked among the best schools in the state.
Urban charter schools aced the 2013 MCAS *
Urban charter schools consistently outperform their sending districts by wide margins
A higher percentage of African American, Hispanic, and economically disadvantage students enrolled in charter public schools are achieving "proficiency" in all subjects compared to their district peers
All 6 Boston charter high schools ranked among the city's top 11 high schools (based on grade 10 English/math scores) 
All 8 charter middle schools ranked among Boston's top 10 non-exam middle schools (based on grade 8 English/math scores) 
Boston elementary charters ranked in the top ten in the city in Grades 3 and 4 (English/Math)
More than 70 percent of Boston charter schools achieved Level 1 status, compared to only 21 percent of district schools 
In the state's Gateway Cities, more than 60 percent of charter schools were rated as Level 1 schools, compared to 16 percent of district schools 
Thirteen different charters – including six from Boston – ranked Number 1 in the state on various tests based on the percentage of African American children scoring proficient or advanced. 
Twenty-one different charter schools – including six from Boston – ranked Number 1 in the state on various tests. 
Seven charter schools – including four from Boston – ranked Number 1 in the state based on the state's Growth Model, which measures gains in academic performance over time
Boston charter schools erased half the achievement gap in a single year (2009 Harvard-MIT study)
By 8th grade, Boston students who entered charter schools in grade 4 improved their test scores to match Brookline's, one of the state's top districts (2009 Harvard-MIT study)
* For statewide MCAS performance details, download this PDF